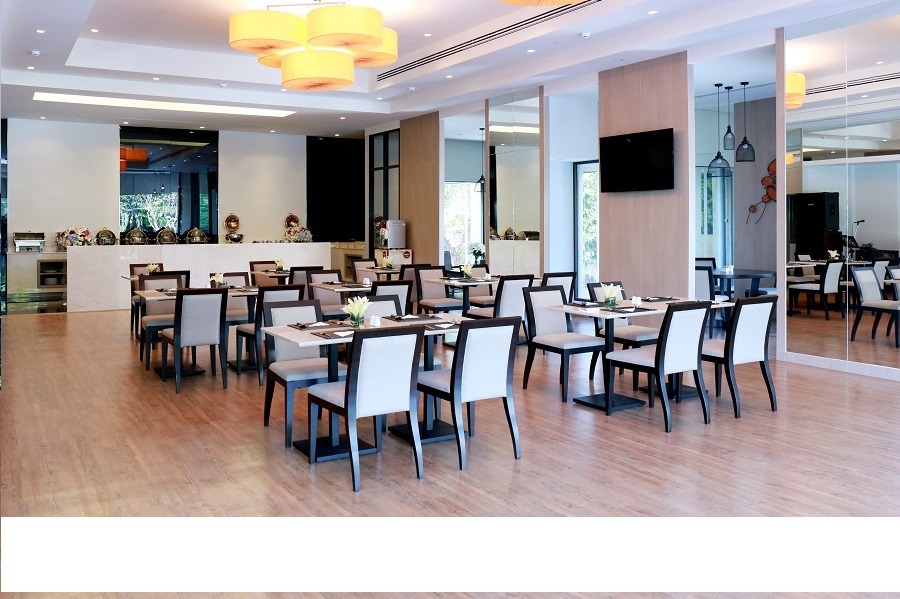 The restaurant in our 4-star boutique hotel in Bangkok is an all-day dining restaurant which features delicious international cuisine with an extensive selection of different meat dishes, fresh seafood, cheese, and desserts. Enjoy a wide range of amazing dishes from all over the world in just one restaurant. The Chef's Tavern at Louis'Tavern is a great choice for visitors looking for a delicious meal and chic atmosphere to share with colleagues, friends or family.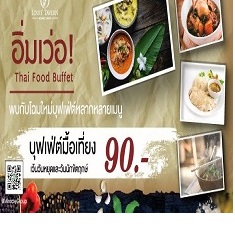 Buffet Lunch
Special Promotion advance reservation please dial 02- 551-2191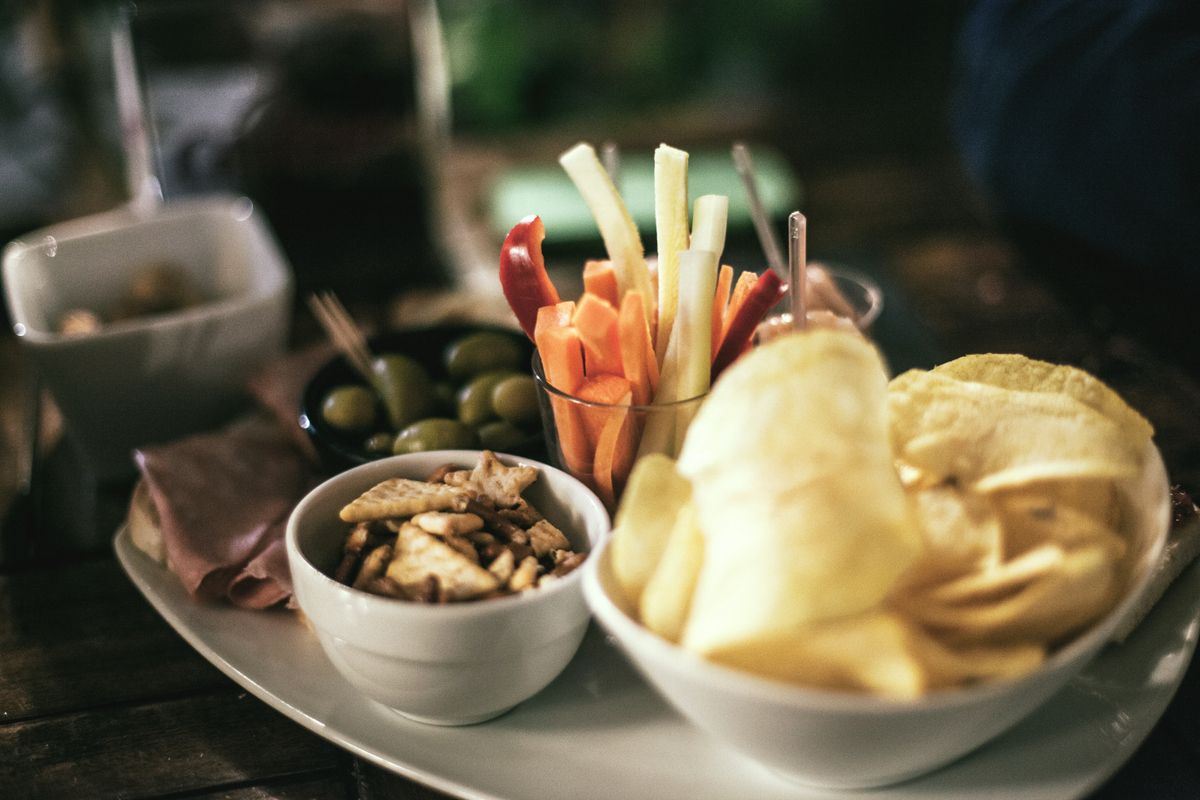 Relax and enjoy a fantastic choice of refreshing drinks in the serene ambiance of the Lobby Lounge at the Miracle Louis' Tavern. A perfect place to sit back and relax after a hard day in Bangkok, to linger with friends or to discuss business with partners or colleagues. Share a drink and a chat in our value-for-money hotel in Bangkok.